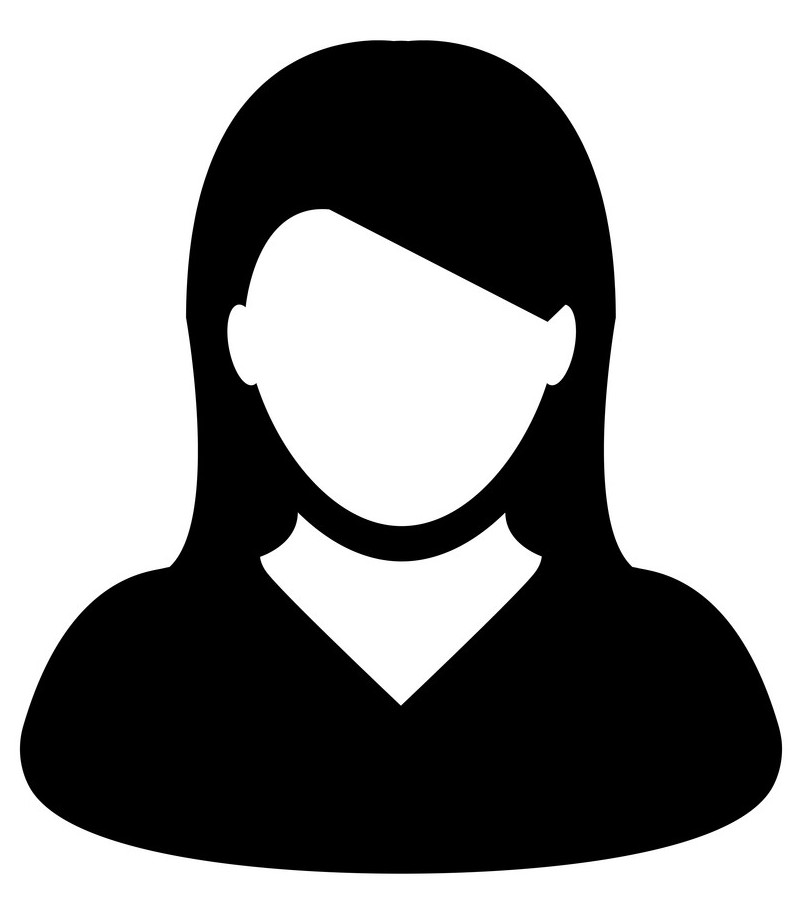 Dr. Humayra
'Eligible for clinical'.Thanks Dr Arshan. I just want to say everyone that this course is Very helpful, Excellent, Reliable, Best ever course. FIRST AID AMC MCQ THANK YOU for your support , help and guidance. GUYS , just go ahead.I should say in the end , FIRST AID AMC Is the ROAD TO YOUR SUCCESS.I m blessed to be its part. THANKS Dr. ARSHAN!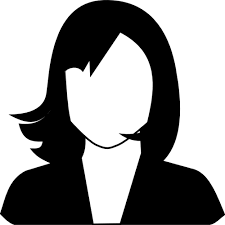 Dr. Hina
Alhamdulilah Alhamdulilah passed my amc 1 in first attempt. Thankuuu sooo much FIRST AID AMC MCQ for your guidance. If i Passed my exam in first attempt after Allah Almighty s help its all coz of your class n your guidance. u make us able how to understand the question thats the main key to pass amc 1. Its not about how much questions u have solved , i...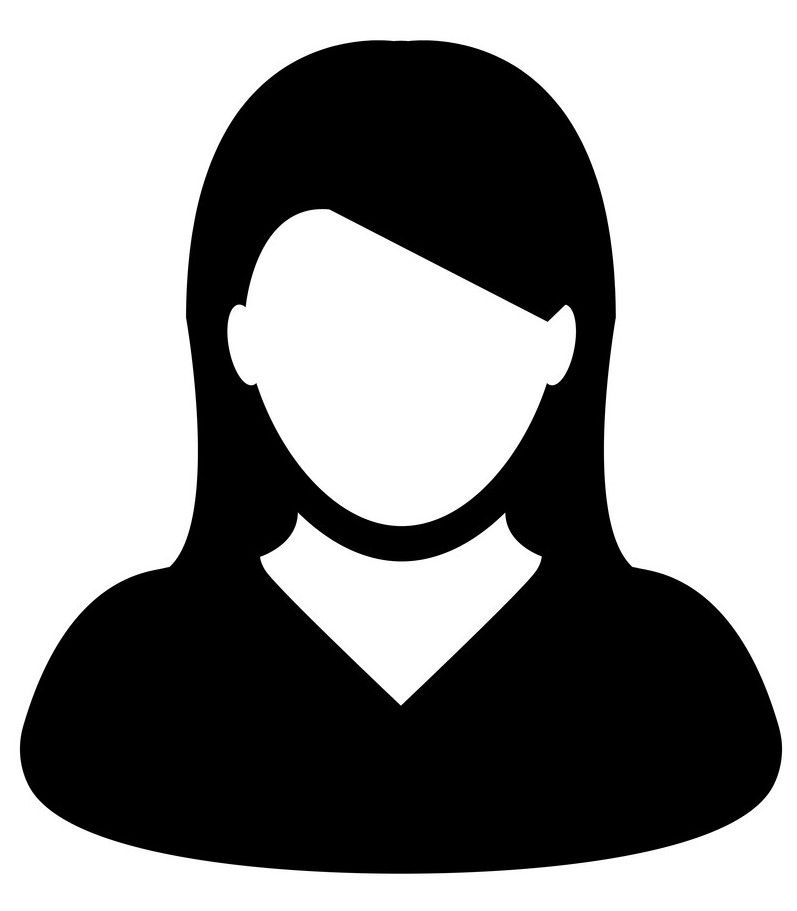 Dr. ZAFAR
Alhumdulillah! I have successfully passed the clinical exam on 28th November 2019. This was my first attempt and it has been possible only because of Allah and after that FIRST AID AMC CLINICAL efforts! I can't thank Dr. Arshan enough for the guidance! From the very beginning, I followed his approach and notes and stuck with that till the end. I highly recom...